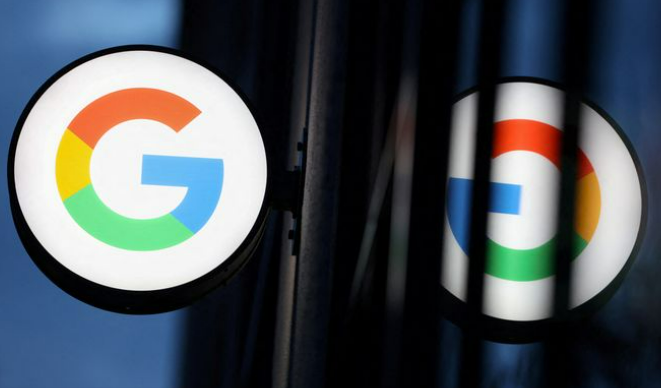 Thursday, Texas Attorney General Ken Paxton filed an amended privacy lawsuit against the Alphabet (NASDAQ:GOOGL) Inc business alleging that the Google search engine collects data on users who believe they can remain anonymous when using "private browsing."
Texas, Indiana, Washington State, and the District of Columbia filed separate lawsuits against Google in state courts in January, alleging that its location-tracking tactics violate users' privacy and are deceptive.
Paxton's brief included Google's Incognito mode in the January complaint. Incognito mode or "private browsing" is a web browser capability that, according to Paxton, suggests Google will not trace a user's search history or location.
According to the lawsuit, Google provides the option of ""private browsing" may include "visiting extremely personal websites that may reveal their medical history, political beliefs, or sexual orientation, for example." Or perhaps they simply wish to purchase a gift without the receiver being tipped off by a flood of targeted advertisements."
According to the lawsuit, Google obtains a variety of personal information even when the user is in Incognito mode.
Google stated on Thursday that Paxton's complaint has been refiled "based on false claims and obsolete assumptions regarding our settings. We have always incorporated privacy safeguards into our products and offered comprehensive location data restrictions."
"We aggressively refute these assertions and will vigorously defend ourselves in order to clear the record," the statement continued.
Paxton previously asserted that Google deceived consumers by continuing to track their whereabouts despite user requests to stop.
Google offers a "Location History" setting and notifies users that, if they disable it, "the places you visit are no longer saved," as stated by Texas.
A court in Arizona ruled in January that a jury must decide whether Google tricked customers with ambiguous smartphone location monitoring options, refusing to dismiss a lawsuit brought by the state's attorney general.