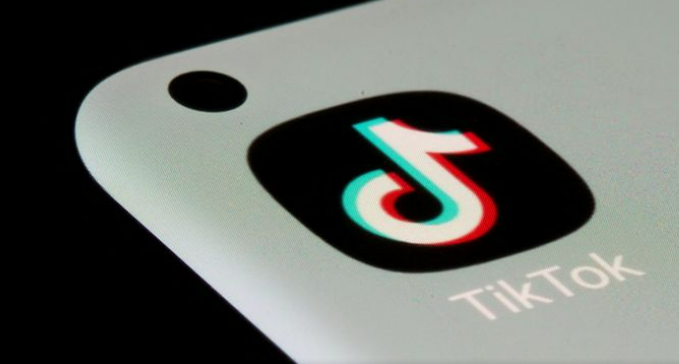 TikTok has been conducting testing in Vietnam to allow users to play games on its video-sharing app, as part of a significant push into gaming, according to four people familiar with the situation.
Including games on its platform would increase advertising revenue and the time users spend on the app – one of the most popular in the world with over one billion monthly active users.
Vietnam is an appealing market for social media platforms such as TikTok, Meta Platforms Inc's Facebook (NASDAQ:FB), and Alphabet (NASDAQ:GOOGL) Inc's YouTube and Google, as 70% of the population is under the age of 35.
TikTok, which is controlled by China's ByteDance, aims to expand gaming throughout Southeast Asia, according to people. According to two of them, this change might happen as early as the third quarter.
The sources declined to be identified because the material had not yet been made public.
A TikTok representative stated that the firm has experimented with integrating HTML5 games, a prevalent type of minigame, inside its app through partnerships with third-party game developers and studios such as Zynga Inc. However, it refused to comment on its plans for Vietnam or its gaming goals in general.
The spokesman stated in an email to Reuters, "We're always exploring ways to enhance our platform, and we're always testing new features and integrations that add value for our community."
ByteDance did not reply to a request for comment.
Reuters was unable to obtain information regarding TikTok's plans to provide gaming capabilities in other markets. Although TikTok users can watch games being streamed, they cannot play games within the app in the majority of areas.
Only a handful of games appear to have been released in the United States, including Zynga's "Disco (OTC:DSCSY) Loco 3D," a music and dance challenge game, and "Garden of Good," in which users cultivate vegetables to trigger donations by TikTok to the non-profit Feeding America.
According to two reports, TikTok will mostly utilize ByteDance's library of games.
One person with intimate knowledge of the topic stated that the company's gaming ambitions extend beyond the development of minigames, which typically have simplistic game play techniques and a short playing time.
In Vietnam, where authorities prohibit games portraying gambling, violence, and sexual material, TikTok will need a license to host games on its site. The procedure is anticipated to go quickly because the planned games are not controversial, said the individual.
The Vietnamese ministries of foreign affairs and communications did not reply to calls for comment.
Since 2019, users of ByteDance's Douyin, the Chinese counterpart of TikTok, can play games on the site.
According to a third source, TikTok's games are likely to feature adverts from the outset, with money split between ByteDance and game developers.
TikTok's push into gaming reflects efforts by large technology companies to retain consumers. Facebook introduced Instant Games in 2016, and Netflix (NASDAQ:NFLX) has also added games to its platform.
It is also the latest endeavor by ByteDance to establish itself as a formidable gaming competitor. It purchased the Shanghai-based gaming studio Moonton Technology in 2016, placing it in direct competition with China's largest gaming company, Tencent.
Even without games, advertising revenue on TikTok has increased. Insider Intelligence predicts that its advertising revenue will increase this year to more than $11 billion, surpassing the combined sales of Twitter Inc (NYSE:TWTR) and Snap Inc (NYSE:SNAP).