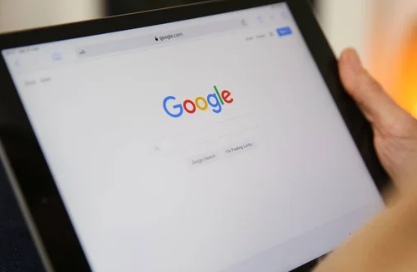 Google has violated a European Union court judgment by sending unsolicited advertising emails directly to the inboxes of Gmail users, according to a complaint submitted by an Austrian advocacy organization with France's data protection agency on Wednesday.
The Alphabet (NASDAQ:GOOGL) subsidiary, whose earnings are primarily derived from online advertising, should obtain prior agreement from Gmail users before sending them direct marketing emails, according to noyb.eu, citing a 2021 decision by the Court of Justice of the European Union (CJUE).
In their complaint, noyb.eu noted that the word "Ad" appears in green letters on the left-hand side, below the subject line, on Google's promotional emails. In addition, they lack a date, the advocacy group added.
Google and the French data protection agency CNIL did not reply quickly to demands for comment.
Vienna-based noyb.eu (None Of Your Business) is a lobbying organization created by Austrian attorney and privacy activist Max Schrems, who won a high-profile case in 2020 with Europe's highest court.
The CNIL, one of Europe's most prominent data privacy regulators, fined Google a record 150 million euros ($149 million) earlier this year for making it difficult for internet users to decline web trackers.