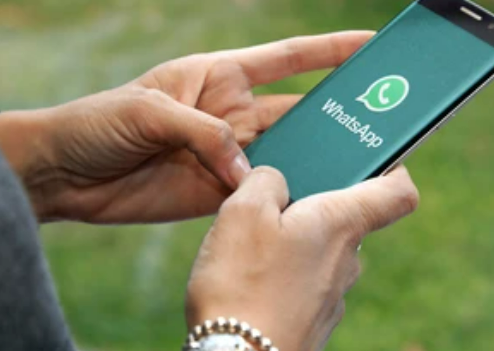 Users in India, the United Kingdom, South Africa, and Asia have reported problems sending and receiving text messages and videos via the popular messaging application WhatsApp.
Tuesday, a spokeswoman for WhatsApp's parent company, Meta Platforms, stated, "We are aware that some users are experiencing issues sending messages, and we are working to restore WhatsApp for everyone as quickly as possible."
As of 07:07 GMT, Downdetector stated that over 11,000 customers in India had reported an outage, while the numbers for the United Kingdom and Singapore were 68,000 and 19,000, respectively.
Downdetector monitors outages by aggregating status updates from multiple sources, such as user-submitted faults on its platform. It is possible that the outage affected a greater number of users.