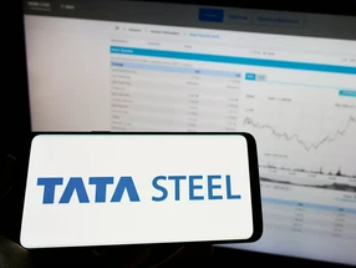 In accordance with a preliminary agreement agreed between the two firms on Tuesday, Tata Steel's Dutch subsidiary intends to supply Ford plants in Europe with "green" steel after 2030.
Tata expects to begin producing green steel, or steel created without the use of fossil fuels, at its Ijmuiden, Netherlands facility in 2030.
Hans van den Berg, chief executive officer of Tata Steel Nederland, said in an interview, "Ford wants a substantial volume of green steel, and… we will take measures to be able to deliver it."
According to him, the Memorandum of Understanding between Tata and Ford of Europe does not require Ford to purchase a particular quantity of steel at a specified price.
Separately, Ford announced that it has inked supply MOUs with Tata, ThyssenKrupp, and Salzgitter to provide "low carbon" steel for use in the production of the new electric crossover model it aims to begin manufacturing in Cologne in 2019.
Ford stated in a press release that the agreements will assist it in reaching its 2035 goal of zero emissions at its European operations, logistics, and suppliers.
Ford of Europe's buying director, Sue Slaughter, said in a statement, "Improving our supply chain is essential, and by using carbon-neutral steel, we will make a significant contribution to reducing the CO2 footprint of our vehicles."