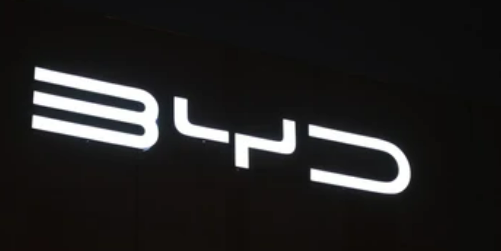 Toshiba India will supply its SCiB rechargeable lithium-ion cells for 10,000 electric delivery trucks produced by EVage.
This is the first deployment of lithium titanium oxide (LTO) cells in commercial delivery vans, the companies stated.
Chandigarh-based EVage raised $28 million from U.S.-based RedBlue Capital earlier this year to complete its manufacturing in northern India and begin vehicle deliveries.
EVage is counting on delivery companies internationally to switch to cleaner mobility, including Rivian and Arrival.
Amazon.com Inc (NASDAQ:AMZN) expects to have 10,000 EVs for deliveries by 2025, while Walmart's Flipkart plans to have 25,000 by 2030.
EVage, a significant supplier to Amazon and Delhivery, will be the first to deploy Toshiba's SCiB cell technology.