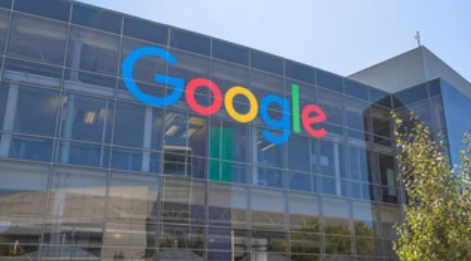 Google has been targeted by a French consumer group and its colleagues in complaints to privacy watchdogs on its massive trove of users' personal data acquired through their Google accounts, according to the European consumer organization BEUC.
BEUC said that in addition to the French consumer organization, groups in Greece, the Czech Republic, Norway, and Slovenia had filed complaints with their respective data protection authorities.
It was reported that the German consumer organization had sent a letter to Google, an Alphabet (NASDAQ:GOOGL) subsidiary, which could lead to a civil lawsuit, and that consumer agencies in the Netherlands, Denmark, and Sweden had written to their respective privacy regulators to alert them to Google's practices.
BEUC said that the problem was Google's account registration procedure.
"The terminology Google employs throughout the whole registration process is imprecise, insufficient, and deceptive," the organization stated.
"Google also portrays the more privacy-conscious solutions as lacking benefits.
"This stops consumers from making informed decisions and leads to the unfair, non-transparent, and illegal handling of their personal data," the report said.
When creating a Google account, customers may pick from a variety of alternatives, according to Google.
These choices are well labeled and intended to be straightforward. We based them on in-depth study, guidelines from DPAs (data protection agencies), and tester feedback. "We are dedicated to ensuring these options are clear and straightforward," a representative said.
Google, which has been fined more than 8 billion euros ($8.4 billion) by EU antitrust authorities and is the subject of two current antitrust probes, may face penalties of up to 2 percent of its worldwide revenue if found guilty of violating EU privacy regulations.
Four years ago, certain authorities protested to their privacy regulators about Google's surveillance of users, but no action has been taken. With their recent accusations, they want to increase pressure on authorities.