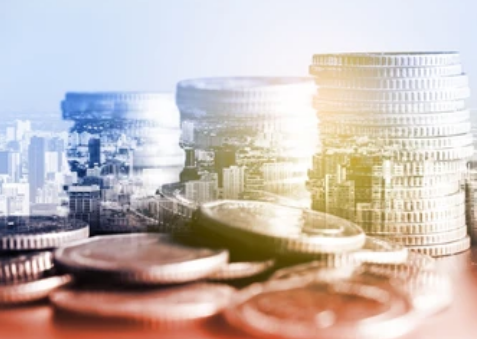 According to a poll released by PwC Luxembourg on Monday, more than two-thirds of European asset managers and distributors are considering delaying the launch or distribution of products that do not comply with environmental, social, and governance (ESG) requirements.
In recent years, flows into ESG funds have soared, driven in part by a greater regulatory focus on topics such as climate change, as governments strive to allocate more capital to activities that might assist them in achieving their net-zero emissions targets.
The PwC study of 3,354 respondents indicated that ESG assets domiciled in Europe may increase to between 7.4 and 9.0 trillion euros ($7.8 and $9.5 trillion) by 2025 and contribute for up to 56 percent of total European mutual fund assets, up from 37 percent at the end of last year.
PwC predicted long-term issues for asset managers who retain a hybrid ESG/non-ESG product offering as the transformation materializes.
The poll revealed that 68 percent of independent financial advisers, private banks, and retail banks want to halt distribution of non-ESG products entirely, with more than half planning to do so within the next two years.
"As regional regulations become more stringent and efforts towards the development of global ESG standards intensify, managers – particularly those willing to compete on a global scale – will be pushed toward an all-encompassing alignment of their products and operations with ESG," said Olivier Carre, market leader for financial services at PwC.