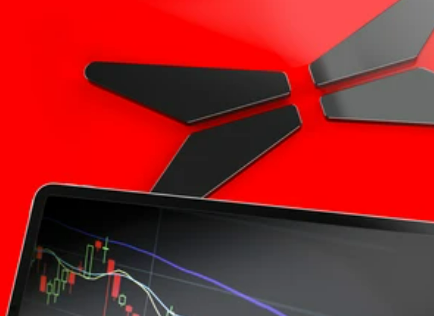 Wednesday saw a decline in major Chinese car stocks after Warren Buffett's Berkshire Hathaway (NYSE:BRKa) sold a portion of its holding in automaker BYD Co.
Shenzhen-listed shares of BYD (SZ:002594) fell more than 7% in the morning session, while those of China's four largest automakers fell between 2% and 5%.
The worst performers on the Hang Seng index were BYD's (HK:1211) Hong Kong shares, which dropped over 10%. In addition to automobile stock losses, the Shanghai Shenzhen CSI 300 index declined 0.6%.
Tuesday's disclosure revealed that Berkshire Hathaway reduced its stake in BYD to 19.9% from 20.04% last week. After Berkshire moved its shares onto Hong Kong's settlement system in July, weeks of rumors have circulated about the impending relocation.
BYD is the leading electric vehicle manufacturer in China, recently surpassing Tesla (NASDAQ:TSLA) in global sales. The company's net income during the first half of 2022 increased by approximately 300 percent.
However, Berkshire's equity sale may suggest reservations about the company's future prospects, particularly in light of COVID-19 lockdowns that have halted commercial activity in China.
Earlier this year, BYD and most of its competitors encountered serious manufacturing challenges because of a lockdown in the major hub of Shanghai.
Buffett's Berkshire is likewise reaping enormous gains from the sale of BYD stock. According to Bloomberg, the hedge fund initially purchased 225 million shares in BYD in 2008 for approximately $230 million.
Since then, the company's Hong Kong-listed shares have increased by more than 2,000%.