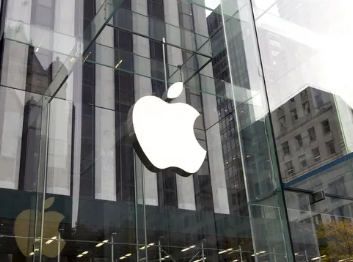 Chief Privacy Officer of Apple Inc (NASDAQ:AAPL) Jane Horvath is leaving the business to join a law firm, Bloomberg News reported on Tuesday, citing people familiar with the issue.
According to the story, Horvath, who joined Apple in 2011, will be joining Gibson, Dunn & Crutcher.
According to her LinkedIn profile, the senior privacy executive at the iPhone manufacturer is a lawyer who formerly held significant privacy positions at Alphabet (NASDAQ:GOOGL) Inc's Google and the U.S. Department of Justice.
Horvath was hired to formalize privacy procedures following the 2011 "locationgate" crisis, in which it was discovered that iPhones were tracking users' locations.
Horvath's rumored move also follows Apple's introduction of new iPhone privacy measures last year, which hampered the capacity of companies like Meta and Snap (NYSE:SNAP) to target and track adverts on their apps.
Apple did not react quickly to a request for comment from Reuters.