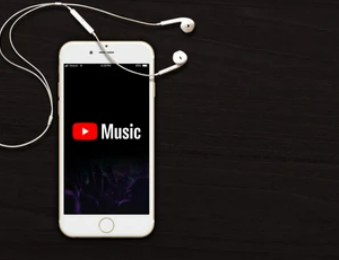 Apple Music will begin sponsoring the Super Bowl Halftime Show beginning with the American football championship game in February 2023, the National Football League announced on Thursday.
The Super Bowl is typically the most-watched television event of the year in the United States, and the halftime performance has evolved into a showcase, starring The Weeknd, Jennifer Lopez, Shakira, Beyoncé, Justin Timberlake, Lady Gaga, Katy Perry, Bruno Mars, Prince, and Madonna.
Dr. Dre, Snoop Dogg, Eminem, Mary J. Blige, and Kendrick Lamar performed during the Super Bowl LVI Halftime Show in 2022, which was viewed by over 120 million viewers. The Super Bowl LVII will be played in Glendale, Arizona on Sunday, February 12th.
Apple Inc (NASDAQ:AAPL), which has been connected with music since 2001, when it released the iPod digital music player, will use the partnership as a significant promotional platform.
The terms of the transaction were not disclosed.
Apple is among the companies bidding to host the NFL Sunday Ticket, a package that allows fans to watch every Sunday football game, according to sources with knowledge of the situation. Apple declined to comment in response to a request.