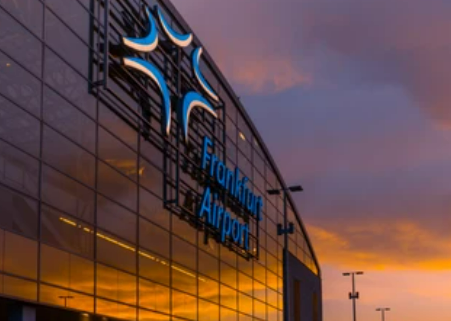 German air traffic controllers have resolved technical issues that were expected to affect European airspace on Wednesday, according to DFS.
"As of 9 a.m., we will begin work with 100 percent of aviation traffic," said a DFS representative, whose controllers supervise takeoffs and landings at the 15 international airports designated in Germany.
The representative noted that it was too early to determine how many flights were impacted by the interruption.
Lufthansa, the largest airline in Germany, said it anticipated delays and cancellations to destinations throughout Germany and Europe, notably at its Frankfurt hub.
It was not specified how many flights may be impacted. Between 7:30 a.m. and 9:00 a.m. local time, the departures board on the Frankfurt airport website displayed around twenty canceled flights (0530 GMT to 0700 GMT)
Previously, the operator of Germany's main airport in Frankfurt had warned that the difficulties might affect flights across Europe.
On its website, Fraport made vague reference to "technical challenges" at the DFS air traffic control facility in Langen, close to Frankfurt.