After Thursday's market closing, the Gas & Water, Pharmaceutical Industry, and Insurance sectors led the increase in Japan's stock market.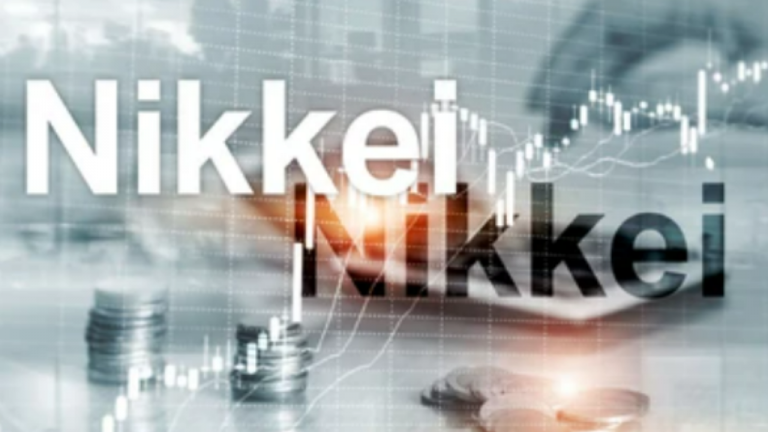 Real estate, paper & pulp, and shipbuilding rose after the market closed on Wednesday.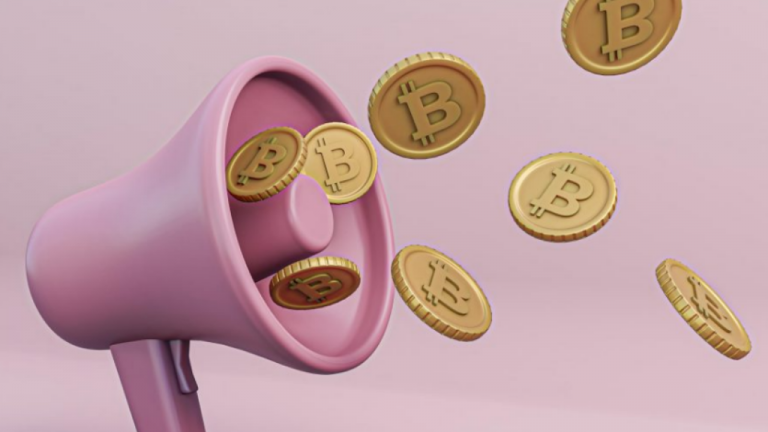 Lidar is a fascinating 21st-century technology. This technique allows computers to create 3D landscape models. Lidar companies are attractive to investors because of their ability to measure varying distances.