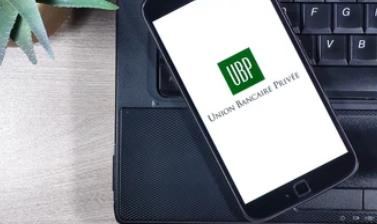 According to Union Bancaire Privée's (UBP) chief investment officer, UBP has re-entered the Chinese market after leaving the country last year. China is the world's second largest economy.
Over the course of its history, UBP has amassed assets worth over $150 billion. CIO of wealth management Norman Villamin told Reuters that the firm left all mainland equities and credit in the third quarter of 2021 and returned to China in August.
Villamin declared, "We went from zero to neutral."
UBP is one of the few institutional investors that is re-allocating to China in 2019, despite the fact that many others have decreased exposure to the nation due to regulatory crackdowns on tech titans, deteriorating Sino-U.S. ties, and strict zero-COVID regulations.
Following the Communist Party Congress in October, Villamin indicated UBP had "hope" that additional stimulus measures would be implemented.
Even a small relaxation of the COVID regulations would be a step in the right direction, according to Villamin.
UBP saw a "tactically dangerous" underweight position in China, he said.
Recessions have already hit China and Europe, and Villamin predicts that the United States will follow suit in 2023.
UBP, on the other hand, has exclusively invested in the domestic Chinese market by purchasing A-shares, and it has avoided any enterprises that would be vulnerable to geopolitical risks.
The CSI 300 index and the Hang Seng index are both down more than 20% this year, and hedge funds with exposure to Greater China are experiencing their largest net capital outflows in at least 15 years as a result of the volatility in the region.
UBP sees China on the verge of a recovery, however they warn it won't be easy. It will take a long time to fix the real estate debt crisis and other systemic issues.
Villamin speculated that "China's goal on property" was to reduce the proportion of the GDP devoted to real estate in order to reduce the leverage in the sector.
We don't think there are many chances for expansion there.