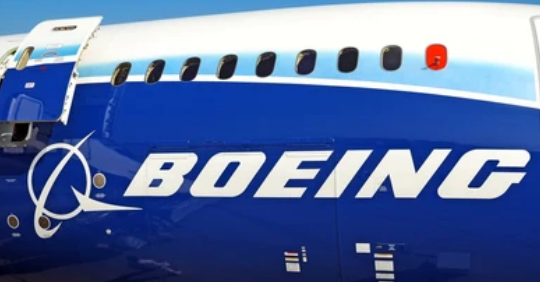 The U.S. Federal Aviation Administration has accepted special restrictions for the Airbus A321XLR, its newest narrow-body plane, following fears that an unique type of fuel tank might pose fire hazards.
Boeing (NYSE:BA) informed European regulators in 2021 that the construction of a fuel tank intended to expand the range of the Airbus A321XLR "presents several possible dangers."
To safeguard passengers, the FAA stated in a document that it will need the bottom half of the A321XLR fuselage, which spans the tank's longitudinal region, to be resistant to fire penetration.
The FAA paper offers further insight into the development of the new plane, whose launch has been pushed back to 2024. According to industry sources, the delivery date of the single-aisle aircraft with a larger range was unknown as authorities debated how to handle the unusual design.
Airbus stated on Thursday that "authorities are giving greater attention to all certification processes in the present climate" and that "service entry is slated for the second quarter of 2024 in order to fulfill certification criteria."
Airbus said "Certification of the RCT (Rear Center Tank) design for the XLR is a priority. Airbus anticipates no major impact on the XLR's distinctive range advantage in the single-aisle market."
The FAA stated that the additional requirements are necessary since the RCT on the new Airbus twin-engine aircraft is positioned in the fuselage as opposed to the wings.
The tank is located in a portion of the lower fuselage that partially replaces the aircraft's aft cargo compartment.
The FAA stated that the design was not anticipated under its criteria for insulation systems intended to provide post-crash fire safety safeguards and provide an extra barrier between passengers and an exterior post-crash fire.
The FAA stated that the additional criteria are "essential to ensure a comparable level of safety to the existing airworthiness requirements."