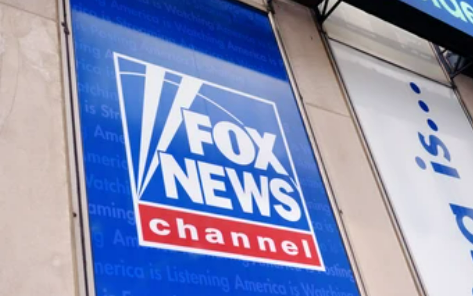 Tuesday, a Delaware court denied the parent company of Fox News Network's plea to dismiss Dominion Voting Systems Inc's $1.6 billion defamation lawsuit over the network's coverage of the 2020 presidential election.
Judge Eric Davis of the Delaware Superior Court, who ruled in December that Dominion could sue Fox News Network, ruled that the voting machine manufacturer could also sue Fox Corp on the grounds that it was directly accountable for remarks made by the network.
Fox Corporation did not reply quickly to calls for comment. Dominion said in a statement, "We are delighted to see this process to hold Fox responsible going forward."
Dominion accused Fox of spreading unfounded claims that the business manipulated the 2020 election so that Republican Donald Trump would lose to Democrat Joe Biden in an effort to prevent audience defections to conservative competitors Newsmax and One America News.
Some hypotheses were advanced by Trump surrogates such as the attorneys Rudy Giuliani and Sidney Powell, who said that Hugo Chavez's elections were rigged via the use of algorithms built in Venezuela.
Dominion said in court documents that Fox Corporation, via Chairman Rupert Murdoch and his son Chief Executive Lachlan Murdoch, personally engaged in, authorized, and directed the network's coverage of the election and its aftermath.
Without reaching a decision on the merits, Davis said that the claims warranted "reasonable" conclusions that Fox Corp behaved maliciously and directly caused Dominion's asserted losses.
The court concluded, "Dominion has sufficiently alleged genuine malice against Rupert and Lachlan Murdoch."
Davis rejected a separate defamation action against Fox Broadcasting for publishing the disputed claims on fox.com, noting a lack of proof that anybody there was "subjectively aware of anything."
Another voting equipment manufacturer, Smartmatic, is seeking billions of dollars in damages from Fox and several Trump loyalists whom it has accused of slander.
Case number N21C-11-082 is US Dominion Inc et al. v. Fox Corp. before the Delaware Superior Court.