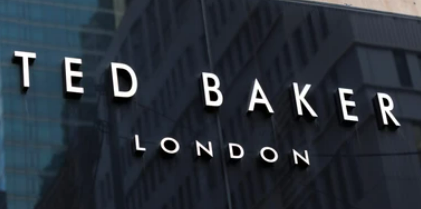 Ted Baker, a British fashion company, said on Tuesday that its preferred bidder would not submit a takeover offer and that it will now decide whether to proceed with the official sale process using alternative bids received.
The London-listed business had placed itself up for sale in April and announced in late-May that it had selected a preferred buyer following a flurry of amended offers.
Ted Baker, which has not disclosed its preferred bidder, said that the counterparty's rationale for not progressing was unrelated to its due diligence assessment.
A media report from the previous month indicated that Juicy Couture owner Authentic Brands was Ted Baker's favored bidder.