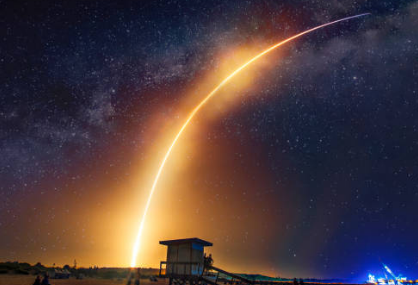 The New York Times claims that SpaceX has terminated employees who wrote an open letter criticizing CEO Elon Musk's actions.
The Verge reported yesterday that the employees of the space corporation wrote a letter to SpaceX President Gwynne Shotwell condemning Elon Musk's actions.
Several employees then publicized the letter on Twitter. The letter referred to Musk's behavior as "a frequent source of distraction and embarrassment."
The corporation subsequently sought to terminate many employees behind the letter, according to the NYT. The story quotes Shotwell's internal email confirming that SpaceX "removed a number of personnel engaged" with the message.
"The letter, solicitations, and general procedure made employees feel uneasy, intimidated, and/or bullied, and/or angry," Ms. Shotwell wrote. "The letter encouraged them to sign onto something that did not reflect their views, which made them feel uncomfortable, frightened, and/or angry." There is no need for this type of overreaching activism, since we have too many important tasks to complete.
"It is unacceptable to bombard thousands of employees with frequent unsolicited emails and request that they sign letters and complete unsponsored surveys during the workday."
She concluded, "Please remain focused on the SpaceX objective and utilize your time to do your best work." "This is the method for reaching Mars."