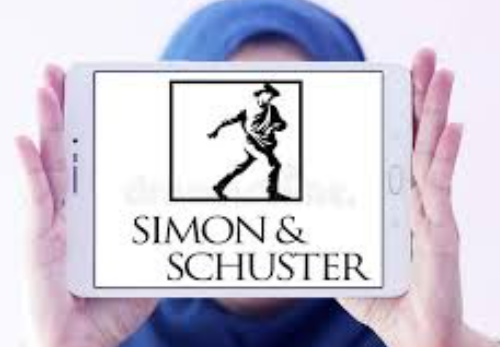 According to sources familiar with the situation, the owner of book publishing behemoth Simon & Schuster will let its $2.2 billion sale to Penguin Random House to fall through on Monday, opening the way for a new suitor to attempt to close a deal.
A federal court banned the deal on November 1 on antitrust concerns. Bertelsmann SE & Co, the owner of Penguin, was unable to convince Paramount Global, the current owner of Simon & Schuster, to help launch an appeal and extend the deal contract before it expires on Monday, according to sources.
Bertelsmann will owe Paramount a break-up fee of $200 million as a result of the failed merger.
The sources requested anonymity in advance of this week's public announcements. A Paramount representative declined to comment, while a Bertelsmann representative did not reply to a request for comment.
The U.S. Department of Justice had filed a lawsuit to prevent the merger between the two publishers, which would have accounted for more than 25 percent of all print books sold in the United States this year.
It contended in its lawsuit that the agreement will result in lower remuneration for writers due to diminished competition. During the trial, best-selling novelist Stephen King testified in favor of the government's case.
Ina Garten, Zadie Smith, and Danielle Steele are among the authors published by Penguin, whereas King, Jennifer Weiner, and Hillary Rodham Clinton are published by Simon & Schuster.
Penguin, HarperCollins, Macmillan, Simon & Schuster, and Hachette are the top five publishing companies in the United States.
Following the deal's failure, Paramount will be able to pursue a new Simon & Schuster sale. Paramount, formerly known as ViacomCBS (NASDAQ:PARA), signed the Penguin arrangement so that it could focus on its video and streaming operations.
HarperCollins, which is owned by News Corp (NASDAQ:NWSA), and Hachette Book Group, which is owned by Lagardere SCA, have previously indicated interest in acquiring Simon & Schuster.
HarperCollins also bid unsuccessfully for Simon & Schuster when Paramount put the company up for sale in early 2020.
The publishing companies HarperCollins and Hachette did not respond to requests for comment.