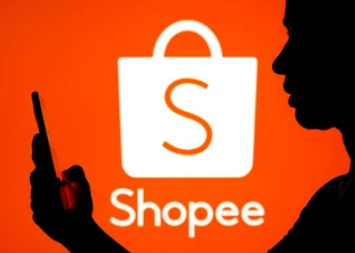 According to three sources with firsthand knowledge of the subject and an internal email, Sea Ltd's e-commerce division informed staff on Thursday that it would cease local operations in Chile, Colombia, and Mexico, and would leave Argentina entirely.
The Singapore-based company will continue cross-border activities in the first three regions, but the majority of its teams in those countries will be eliminated, affecting dozens of people, according to sources. Brazil, where Shopee has been prominent, will be unaffected.
Chris Feng, the chief executive officer of Shopee, said to staff in an email seen by Reuters that, "in light of the present high macro uncertainty," the firm needed to "focus resources on core operations" and had decided to focus on a cross-border model in Mexico, Colombia, and Chile.
In a later statement to Reuters, Shopee affirmed that it would operate a "cross-border business in Chile, Colombia, and Mexico, while closing in Argentina."
In October of last year, Sea's market value soared to more than $200 billion as its gaming and e-commerce divisions experienced a rise in popularity during the pandemic. However, the company's shares have subsequently declined in value and are now worth only $27 billion.
A third source told Reuters that Sea's leadership has issued internal directions to Shopee's management to achieve profitability in its main Southeast Asian countries by 2023.
"Shopee has been in existence for seven to eight years… therefore they must now concentrate on producing a profit in its main regions," said Ke Yan, chief analyst at Singapore's DZT Research.
Shopee stated in March that it would discontinue operations in India and France.
According to reports, Shopee eliminated employees in June throughout its e-commerce and food delivery businesses in both its Southeast Asian and Latin American operations. Reuters reported earlier this week that Shopee has retracted scores of employment offers over the past two weeks.
Staff at Sea's gaming livestream app, which is part of Sea's gaming unit Garena, were informed that they will be laid off, according to different sources cited by Reuters, who also said that projects at Sea's development unit were terminated.