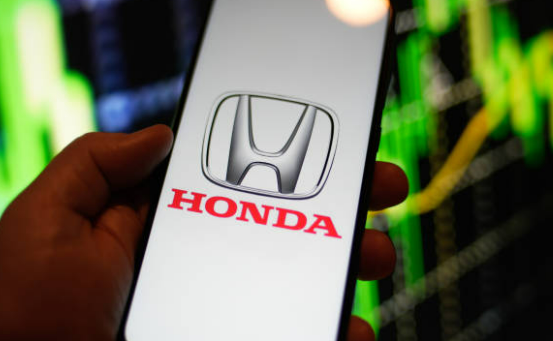 The Sankei newspaper claimed on Wednesday that Honda Motor Co., Ltd. is exploring developing a separate supply chain that would reduce its reliance on China.
In recent years, Japanese firms have established substantial production hubs in China, but Shanghai lockdowns due to COVID-19 have hampered their output.
Concerns about the impact of escalating tensions between the United States and China are also mounting.
The Sankei reported that Honda would maintain its supply chain in China for the domestic market of the world's second-largest economy. It did not indicate where the information originated.