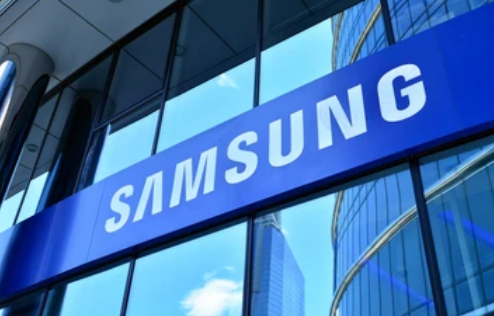 Australia's competition authority announced on Thursday that a court has ordered the local unit of Samsung Electronics (OTC:SSNLF) to pay a A$14 million ($9.65 million) fine for nine false ads touting a water-resistance feature in several of the company's smartphones.
The Australian Competition & Consumer Commission (ACCC) stated that Samsung (KS:005930) Australia misled purchasers of several of its 'Galaxy' phones on the level of water resistance. In July 2019, the regulator initially filed suit against the business at.
Samsung Australia issued a statement indicating that this is not an issue with its most recent models.
Between March 2016 and October 2018, the firm allegedly advertised in-store and on social media that the phones could be used in pools or salt water.
However, the ACCC received hundreds of complaints from customers claiming that their cellphones failed to function correctly or stopped operating totally when exposed to water.
The asserts "emphasized a key selling feature for Samsung Galaxy phones. Many consumers who purchased a Galaxy phone may have been subjected to deceptive advertisements prior to making their purchase "Gina Cass-Gottlieb, chairwoman of the U.S. Federal Trade Commission, stated as much.
Samsung and the ACCC agreed that modifications made to newer versions of smartphones released in Australia after March 2018 did not pose the same hazards from water exposure, according to the firm.