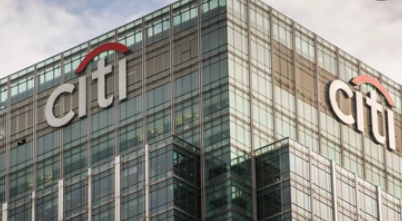 According to a Reuters document, Citigroup Inc (NYSE:C) has built a new regional leadership structure for its Asian division.
Tim Monger will manage the bank's North and East Asian 'cluster,' while Amol Gupte will handle South Asia and ASEAN, a document stated.
Both will report to Citi APAC CEO Peter Babej.
A Citigroup representative verified the message.
Monger joined Citi in 2017 as CFO Asia Pacific.
Gupte has been with the bank for more than three decades and has overseen the ASEAN business since 2016.
Babej said the new structure will enhance attention on growth corridors and promote operational synergies across markets.
Citigroup expects to employ roughly 3,000 more personnel for its Asia institutional division in the next several years, Babej told Reuters earlier in June.
The bank plans to add 2,300 wealth personnel by 2025 in the region.