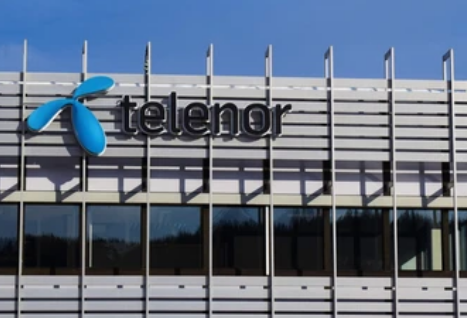 Tuesday, the Norwegian telecommunications company Telenor posted second-quarter results that were slightly above projections and reaffirmed its prognosis, while it will attempt to rein in growing expenses in the second half of the year.
Adjusted profits before interest, tax, depreciation, and amortization (EBITDA) for April-June increased 1.2 percent year-over-year to 12.5 billion crowns ($1.24 billion), but analysts in a survey collected by the firm had predicted 12.0 billion crowns on average.
The firm reported experiencing uncertainties due to rising inflation and energy costs.
Statement: "During the second quarter, we executed measures on both revenue and EBITDA that are anticipated to contribute to performance in the second half of the year."
The Telenor group, which has 175 million subscribers, derives approximately fifty percent of its revenue from Asia and the remaining fifty percent from the Nordic region.