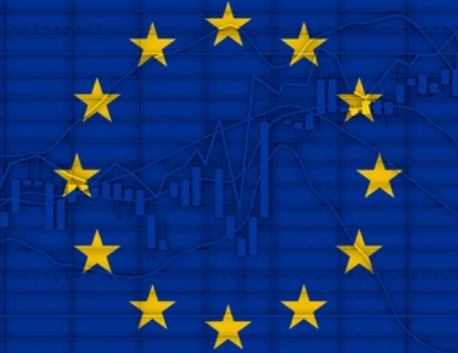 European equities inched up on Monday, as miners climbed on prospects for demand from China, but caution reigned as a senior Federal Reserve official warned that the U.S. central bank would not "soften" its fight against inflation.
At 08:11 GMT, the pan-European STOXX 600 index was up 0.1%, having posted its largest weekly increase in over eight months on Friday.
The basic resources index increased 0.7% as copper prices remained at five-month highs as the Chinese government took measures to assist its struggling real estate market. [MET/L]
Christopher Waller, governor of the Federal Reserve, stated on Sunday that markets should now focus on the "endpoint" of interest rate hikes rather than the velocity of each move, and that the endpoint was likely "a ways off."
Informa Plc, a British events organizer, climbed 5.5% to the top of the STOXX 600 after raising its full-year earnings forecast.