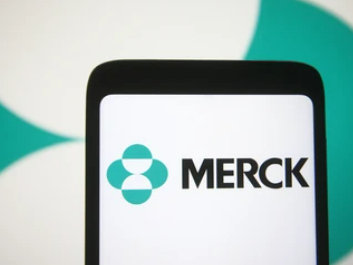 The Wall Street Journal reported on Wednesday that pharmaceutical major Merck & Co is in advanced discussions to acquire cancer-focused biotech startup Seagen Inc in a transaction that could be worth $40 billion or more.
According to the story, the businesses are considering a price for Seagen over $200 per share, citing sources familiar with the situation.
Wednesday's closing share price for Seagen, which refused to comment on the claim, was $175. Outside of business hours, Merck did not immediately reply to Reuters' request for comment.
According to a report from the WSJ, Merck and Seagen are attempting to reach an agreement by July 28 or before the release of Merck's second fiscal quarter results report.