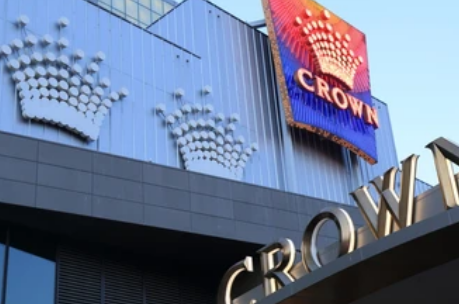 Crown Resorts was penalized A$80 million ($57.4 million) by the Victorian state gambling regulator for facilitating the illicit transfer of cash from China, prior to the watchdog's approval on the casino operator's $6.3 billion acquisition by Blackstone (NYSE:BX).
In its judgment released on Friday, the Victorian Gambling and Casino Control Commission (VGCCC) stated that the "China UnionPay procedure" involved illegal behavior between 2012 and 2016 in which consumers were permitted to use credit or debit cards to wager at Crown's Melbourne casino.
The regulator stated that this allowed patrons access to roughly A$164 million, from which Crown generated an estimated revenue of more than A$32 million.
The judgment was made shortly prior to regulators in Victoria, New South Wales, and Western Australia deciding whether to approve the Blackstone merger. Victoria, New South Wales, and Western Australia have all found Crown unfit to hold gambling licenses at different periods.
The majority of Crown's shareholders approved the transaction earlier this month. The company anticipates a Federal Court hearing to accept the acquisition next week, pending approval from the various gaming regulators.
"Crown accepts its historical shortcomings," the business stated on Monday, adding that the China UnionPay procedure was discontinued in 2016 and that an independent inquiry was completed and its results shared with the Victorian Royal Commission when the matter came to light.
Crown said that the VGCCC had indicated it would continue to explore other disciplinary actions against the firm in relation to other Royal Commission findings, each of which could result in a fine of up to A$100 million.