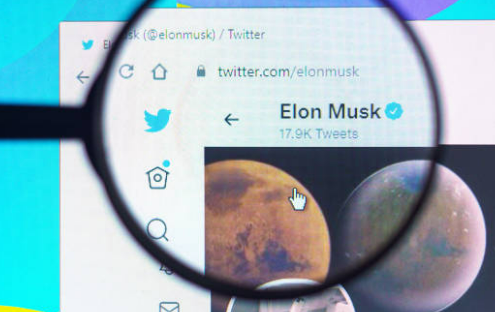 Elon Musk is anticipated to restate his intention to acquire Twitter Inc (NYSE:TWTR) when he addresses the social media company's staff on Thursday, according to the Wall Street Journal, which cited a source familiar with the situation.
According to a story published Wednesday, the CEO of electric vehicle manufacturer Tesla (NASDAQ:TSLA) Inc is expected to explain previous statements on remote work and discuss his plan for Twitter, including the role of advertising and subscriptions.
Outside of normal business hours, Twitter and Tesla did not immediately react to a request for comment from Reuters.
Musk, the wealthiest person in the world according to Forbes, is attempting to acquire Twitter for $44 billion.
Musk said earlier this month that Tesla staff were needed to be in the office at least 40 hours per week, thereby prohibiting remote work. He said, "If you do not show up, we will assume you have quit."
Following a 2 percent gain at the market close on Wednesday, Twitter's stock gained about 5 percent in trading after the market closed.