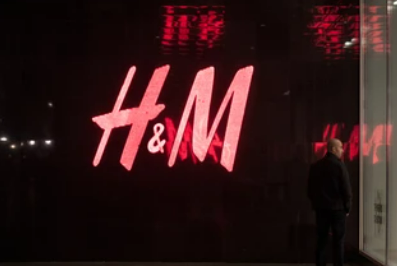 H&M, the second-largest fashion retailer in the world, announced on Wednesday that it will eliminate 1,500 employees to decrease expenses in response to a decline in consumer demand and a rise in the cost of living.
In September, the Swedish corporation, which employs approximately 155,000 people, initiated a plan to save 2 billion Swedish crowns annually.
H&M stated in a statement that a restructuring charge of 800 million Swedish crowns ($75.80 million) would be recorded in the fourth quarter.
"The cost and efficiency program that we have launched includes a review of our organization, and we are acutely aware of the impact this will have on our colleagues," said CEO Helena Helmersson.
She said, "We will assist our colleagues in identifying the optimal answer for their next step."
H&M stated that the benefits will begin to materialize in the second part of the following year.