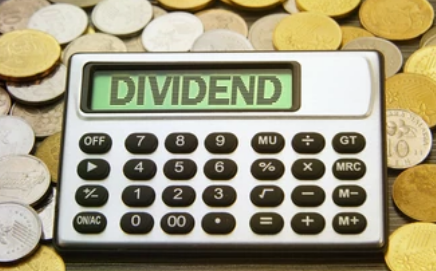 Late on Wednesday, members of France's National Assembly voted in favor of an amendment that would increase taxes on large corporations' windfall dividends.
In a blow to French President Emmanuel Macron's government and its pro-business stance, parliamentarians from the left, far right, as well as some of Macron's allies among the centrists, who originally submitted the change, voted in favor of the amendment.
Before a final vote on the entire 2023 budget measure in both chambers of Congress, the government might still thwart the temporary tax rise using its constitutional authority to veto changes.
After losing its ruling majority in legislative elections in June, the Macron administration is largely expected to rely on these powers to pass the budget plan.
According to the proposal, the new tax would increase to 35% from 30% a levy on dividends paid by major companies with a turnover of more than 750 million euros ($728 million) if the payouts are at least 20% greater than the average dividends paid throughout the period of 2017-2021.
The amendment states that in addition to a new clawback mechanism on the income of power firms, which was agreed upon at the EU level at the end of September and is supported by the French government, other measures are required.
Instead of "super-dividends" or "super share buybacks," energy and transportation industries, banks, and insurers should be incentivized to make climate investments.