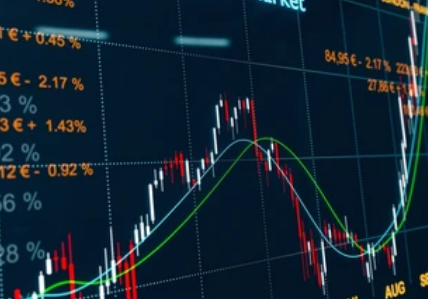 European stock markets are anticipated to open slightly lower Thursday, recovering after earlier losses, but sentiment remains fragile as investors are concerned about tightening monetary policy as economic growth slows.
At 02:00 ET (06:00 GMT), DAX futures in Germany fell 0.4%, CAC 40 futures in France fell 0.2%, and FTSE 100 futures in the U.K. traded essentially flat.
Wall Street late Wednesday and Asia overnight will help European stocks, but a near-term recovery is doubtful.
First time since the pandemic lockdown in 2020, U.K. consumer confidence fell. Consumer sentiment decreased 4.2 points to 98.8 in August, according to market research firm YouGov.
Europe's policymakers must balance high energy costs and increasing inflation with the potential of economic slowdowns.
The ECB hiked interest rates by 75 basis points on Thursday, just weeks after a 50 basis point move, and promised several more moves over the coming months.
Barclays forecasts that the Eurozone GDP will drop more than 1% in 2023's first half.
The French inflation rate is predicted to decline to 5.8% in August, down from 6.1% in July, but rise 0.4% month-over-month.
Hot inflation statistics in the U.S. earlier this week clinched another Fed rate hike next week, which knocked on global stocks.
Novartis (SIX:NOVN) will be in the limelight after the Swiss pharmaceutical company announced a patent inquiry.
Crude stocks in the U.S., the world's top consumer, rose more than expected last week, suggesting weaker fuel demand.
The International Energy Agency's study on Wednesday helped balance the market by predicting widespread switching to oil from gas for heating in October 2022 to March 2023 – double the amount of a year ago.
U.S. oil futures rose 0.1% to $88.52 a barrel by 02:00 ET (06:00 GMT), while Brent lost 0.1% to $94.02.
Gold futures dropped 0.7% to $1,697.45/oz, and EUR/USD declined 0.2% to 0.9962.