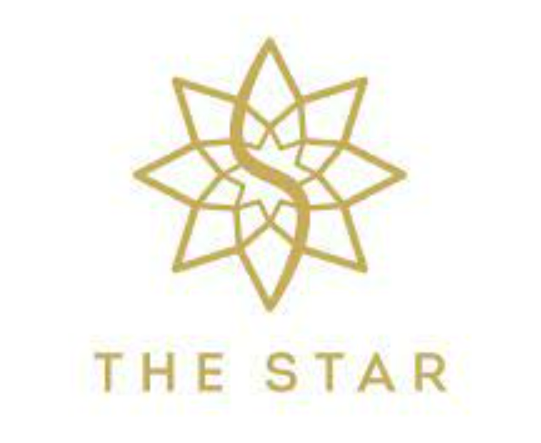 The Star Entertainment Group of Australia announced on Thursday that it will adopt a thorough remediation plan to strengthen its governance, culture, and controls, days after an investigation concluded that the casino operator was ineligible to have a Sydney license.
The inquiry report into suspected violations of anti-money laundering regulations and criminal infiltration was revealed on Tuesday, giving Australia's second-largest casino operator 14 days to convince New South Wales authorities that it should be allowed to retain its operating license.
Following the announcement, Star's stock increased 3.4% to $2.77.
Ben Heap, the interim chairman, stated that the company's culture must be altered in light of the findings of the investigation.
Heap said in a statement, "Examples of efforts taken to date include implementing stronger controls, increasing our regulatory compliance activities and training, adding new members to our Board, and voluntarily hiring an Independent Monitor to oversee our progress."
Three years ago, Star's larger rival Crown Resorts was deemed ineligible to hold gambling licenses due to money laundering, causing many states to initiate probes into the Australian casino industry.