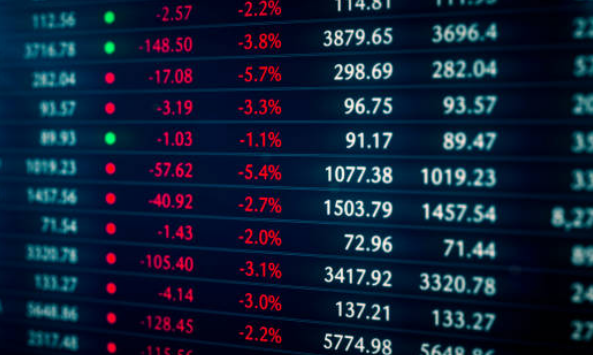 European equities inched higher on Wednesday, as semiconductor company ASML's positive results boosted the technology sector and strengthened expectations for a solid earnings season. However, gains were restricted by persistent concerns about inflation and interest rate increases.
ASML Holding (NASDAQ:ASML) NV climbed 5.5% after the chip equipment manufacturer announced better-than-expected sales and profit for the third quarter and stated that it does not anticipate a significant impact from U.S. sanctions against China.
Other chip stocks, such as ASM International (OTC:ASMIY), BE Semiconductor, and Aixtron, posted gains ranging from 0.7% to 6%, helping the technology sector.
The regional STOXX 600 index inched up 0.1%, extending advances for a fifth day, on the back of strong earnings reports from U.S. corporations and the abandonment of the UK's economic program, which had roiled bond markets.
In comparison to other individual equities, Handelsbanken surged 5.1% as the Swedish bank reported record operational profitability, aided by an increase in interest income.
Nestle increased its sales forecast for the full year, but the company's CEO expressed concern about the impact of the "difficult economic situation" on consumers' purchasing power. The world's largest packaged food company's stock fell 0.3%.