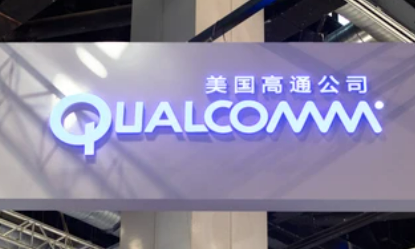 Wednesday, Europe's second highest court overturned a $1.05 billion EU antitrust punishment levied on U.S. chipmaker Qualcomm (NASDAQ:QCOM) four years ago for bribing Apple (NASDAQ:AAPL) to use only its processors and cutting out competitors such as Intel Corp. (NASDAQ:INTC).
The General Court ruled that a number of procedural flaws compromised Qualcomm's right to a defense and invalidated the European Commission's investigation of the company's alleged behavior.
According to the European Commission, the anti-competitive activity occurred between 2011 and 2016.