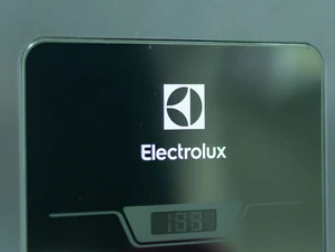 On Friday, Europe's largest manufacturer of home appliances, Electrolux, posted a loss for the third quarter as expenses climbed, particularly in North America, and demand declined. The company also forecast that inflation and high borrowing rates would lead to further decreases.
"For the full year of 2023, we anticipate that market demand in both Europe and North America will continue to decline, i.e. be negative year-over-year," stated Chief Executive Jonas Samuelson in a statement.
The business posted an operating loss of 385 million Swedish crowns ($35.1 million) during the third quarter, compared to a profit of 1.64 billion during the same period last year. A loss of 1,2 billion crowns was declared by the North America segment.
In September, Electrolux warned that profitability will decline due to high inflation and low customer confidence. Reduced demand and substantial investments in North America had yet to bear fruit, and the company announced plans to reduce expenses.
It announced on Friday that the group-wide cost-cutting and North America turnaround program would have a positive earnings impact of 4-5 billion crowns in 2023, and that it would record a restructuring charge of 1.2-1.5 billion crowns for the program this quarter.