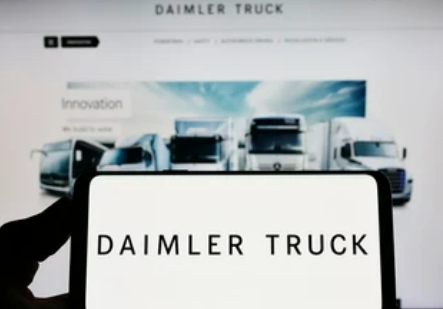 Daimler (OTC:DDAIF) Truck has begun production of its second electric model, the eEconic, an urban garbage disposal truck, the firm said on Friday, in an effort to acquire market share in Europe's small but expanding electric truck sector.
The vehicle will be manufactured in Woerth, Rhineland-Palatinate, alongside the manufacturer's first electric model, the heavy-duty truck eActros.
Daimler Truck said that the first eEconic vehicles would be delivered to a Danish trash disposal company, with more deliveries scheduled for this year. The first eActros deliveries occurred in February of this year.
Similar to the eActros, the new truck will cost almost three times as much as its diesel counterpart. Martin Daum, the company's chief executive, said that the electric vehicles will cost around the same over time owing to decreased fuel expenses.