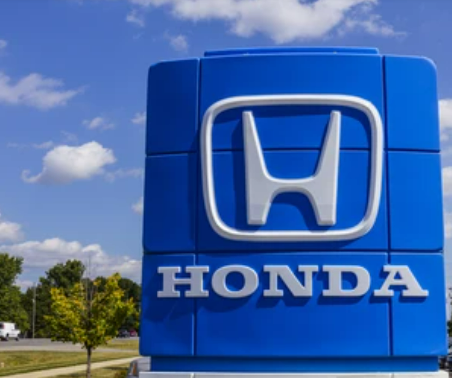 Due to chronic supply chain and logistical challenges, Honda Motor Co. has announced that it would reduce output in Japan by as much as 30 percent next month.
Honda said late Thursday that two lines at its Suzuka factory in western Japan would lower output by around 10 percent this month and by approximately 30 percent in the beginning of August compared to earlier expectations.
Its assembly factory in Saitama prefecture, north of Tokyo, will likewise reduce output by around 10 percent at the beginning of the next month.
Honda's monthly manufacturing goal has not been announced.
Automakers have been unable to recover from the effects of COVID-19 lockdowns in China and a chip scarcity.
Toyota Motor (NYSE:TM) Corporation said this week that its worldwide output for August would be about 700,000 units, a decrease of approximately 18 percent from its initial expectations for the year.
In May, Honda altered its manufacturing schedule, but by early June, it expected to resume regular operations.