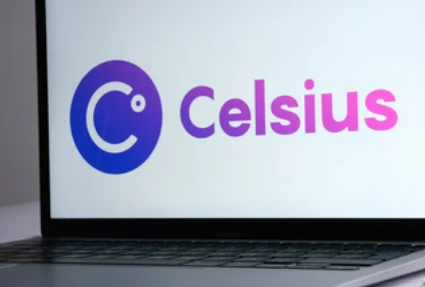 A former investment manager at Celsius Network filed a lawsuit against the cryptocurrency lender on Thursday, alleging that it exploited client deposits to manipulate the price of its own cryptocurrency token and failed to properly hedge risk, therefore freezing consumer money.
According to the lawsuit, Celsius perpetrated a Ponzi scheme to profit itself by "gross mishandling of client deposits" and deceived KeyFi Inc, headed by the former manager Jason Stone, by offering millions of dollars worth of services and refusing to pay for them.
Celsius had no immediate comment on the complaint, which was filed in Manhattan's New York state court and demands unspecified compensation and punitive damages.
Stone's charges come after Celsius' decision on June 12 to halt withdrawals and transfers for its 1.7 million customers due to "extreme" market circumstances.
Later, the firm situated in Hoboken, New Jersey, recruited consultants for a prospective debt restructuring, which apparently might entail a bankruptcy petition.
This week, the cryptocurrency lender Voyager Digital Ltd filed for bankruptcy, while the cryptocurrency hedge fund entered liquidation late last month.
Celsius guaranteed its retail clients excessive returns, sometimes as high as 19 percent yearly.
However, according to Stone, Celsius struggled to pay investors because of its failure to hedge assets, which resulted in "severe" losses when the values of several cryptocurrencies fluctuated.
He also accused Celsius of recording certain deposits in U.S. dollars even though consumers were paid with bitcoin or other tokens, resulting in a $100 million to $200 million shortfall that the company "could neither explain or fix."
According to the lawsuit filed on Thursday, Stone created $838 million in profit for Celsius and KeyFi from August 2020 to March 2021 before costs and overhead, with KeyFi entitled to 20 percent of net profit. Stone allegedly generated this profit mostly without a formal agreement.
Stone claims he terminated the arrangement in March 2021 because it became apparent that the hedging difficulties "may be financially devastating" for Celsius and tarnish KeyFi's image, but Celsius has refused to acknowledge his departure.
Celsius Network Ltd et al. v. KeyFi, Inc., New York State Supreme Court, New York County.