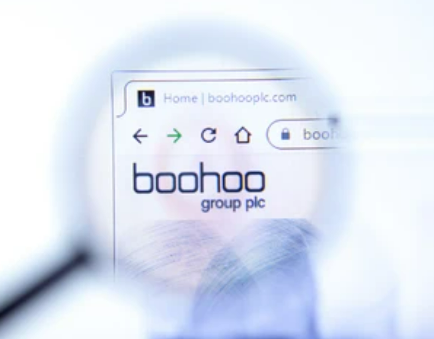 Boohoo Group PLC (LON:BOOH) shares traded on the London Stock Exchange fell dramatically on Wednesday after the online fast fashion brand reported a sharp decline in half-year core profit and lowered its annual guidance, blaming the impact of rising inflation on sales.
Adjusted earnings before interest, taxes, depreciation, and amortization decreased by 58% to £35.5M in the six months ending on August 31, compared to the same time last year, while the company's income margin decreased from 8.2% to 4%.
Demand was weaker than anticipated throughout the period, according to Boohoo, as buyers, particularly in the United States, curbed spending in reaction to rising consumer prices. 10% decline in revenue to £882.4M.
The decision to transfer supply chain sources away from the Far East, where COVID-19 lockdowns in China have hampered the vital flow of goods out of the nation, largely offset the increase in freight and logistical expenses.
According to analysts at Morgan Stanley, core income came in 11% below consensus projections. Sales fell short by 8%.
Meanwhile, Boohoo reduced its expectation for adjusted profit margins for the current fiscal year from 4% to 7% to between 3% and 5%. It also warned that revenues in 2022 are anticipated to decline at a rate "comparable" to that of the first half.
The company stated in a statement that it will focus on improving its operations to reduce costs and that this strategy will position it to "increase future profitability."