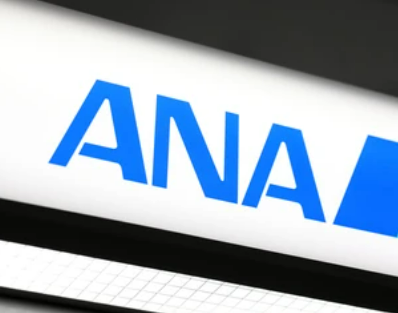 Japanese airline ANA Holdings Inc stated on Monday that it has finalized an order for 20 Boeing (NYSE:BA) 737 MAX planes, with options for an additional 10 of the narrowbody type. The deal was first announced in January 2019, and contains options for an additional 10 of the narrowbody type.
In an attempt to boost its cargo operations, the airline recently said it would convert two of the 20 777-9 passenger aircraft it has on order into 777-8F freighters.
The 737 MAX aircraft, which will replace older 737-800 airplanes on domestic flights, will be delivered beginning in April 2025, according to an airline statement.
ANA did not give the deal's value. The purchase for 20 737 MAX 8 aircraft would be worth $2.4 billion based on Boeing's most recent list pricing, which are published on the company's website. However, airlines often obtain significant discounts on orders.
ANA had made an initial, non-binding order for the aircraft two months prior to the worldwide grounding of the 737 MAX after a second fatal incident.
Since the United States removed a grounding order for the 737 MAX in November 2020, 46 airlines across the globe have resumed 737 MAX flights, and the type has been running successfully, according to the Japanese carrier.