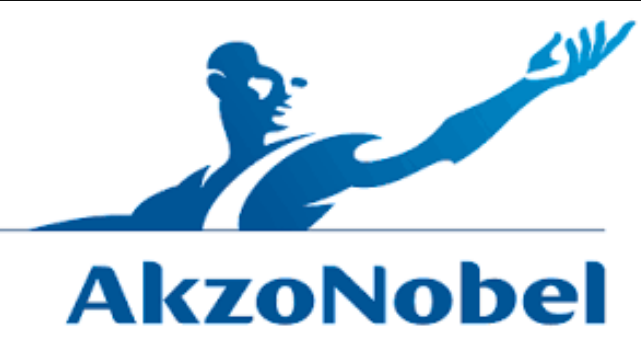 Post-lockdown travel in Europe and COVID-19 comeback in China weighed on Akzo Nobel's (OTC:AKZOY) second-quarter profitability, the Dulux paint manufacturer reported on Wednesday, dismissing increased pricing as the cause of a decline in demand.
Chief Executive Officer Thierry Vanlancker told reporters on a conference call that demand in China was impacted by coronavirus restrictions, while sales in Europe were impacted by a combination of an "enthusiastic" inventory at the beginning of the quarter and a general reversal of do-it-yourself trends.
"One of the main hypotheses is that following the COVID period, individuals were traveling or otherwise engaged in activities other than staying at home," Vanlancker added. "It was a really savage reset of the inventory, which was precipitated by a very sluggish April and the beginning of May and had nothing to do with price; people simply weren't coming up."
In order to balance raw material and other variable expenses, such as freight, which climbed by 321 million euros ($328.29 million), Akzo Nobel boosted prices by 16 percent annually.
Vanlancker stated that over the past six quarters, the paint manufacturer Dulux has had to absorb inflation of 1,4 billion euros.
As supply increases, he continued, raw material prices are anticipated to peak in the third quarter.
Akzo Nobel has set a 2023 objective for margin management of 100 million euros, cost reduction of 100 million euros, and working capital reduction of 300 million euros.
The company's second-quarter adjusted operating income of 249 million euros ($254.65 million) fell short of analyst predictions of 261 million euros, although its revenues increased by 14 percent year-over-year to 2.85 billion euros.
At 07:57 GMT, shares of the business declined 1.9%.
Due to a profit warning last month, analysts' forecasts have already been cut.