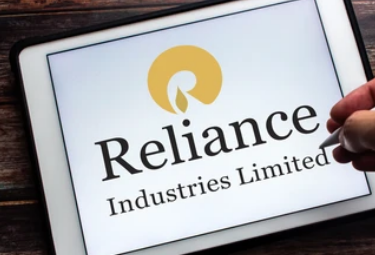 Friday, ET Now reported, citing sources, that Indian conglomerate Reliance Industries is considering buying out Revlon Inc in the United States, days after the cosmetics giant filed for bankruptcy.
Revlon filed for bankruptcy earlier this week because global supply chain issues drove up the cost of raw materials and forced vendors to demand upfront payment.
In recent months, Reliance has diversified away from its primary oil business by entering the fashion and personal care industries. It has already established itself in the retail and telecommunications industries.
Following the revelation, shares of Revlon rose 20 percent to $2.36 in premarket trading. Reliance gained 1.9% on the Mumbai stock exchange.
Reliance and Revlon did not reply quickly to calls for comment from Reuters.