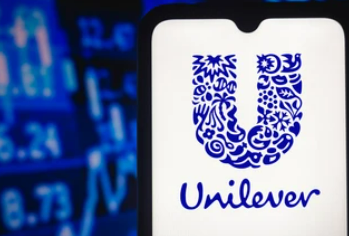 Unilever (NYSE:UL) announced on Tuesday that billionaire activist Nelson Peltz will join its board, increasing the pressure on the manufacturer of Dove soap and Hellman's mayonnaise as it examines its strategy.
Peltz, who has built a 1.5 percent interest in Unilever, will serve as a non-executive director beginning in July and as a member of the board's remuneration committee, the London-listed company announced.
It is Peltz's latest attack on a consumer goods firm and is likely to boost pressure on Unilever for a larger strategy overhaul, following an unsuccessful effort to acquire GSK's consumer healthcare division for £50 billion ($63 billion) this year.
Peltz said in a statement, "We look forward to collaborating with management and the Board to help drive Unilever's strategy, operations, sustainability, and shareholder value."
Peltz, chief executive officer and founding partner of Trian, a New York-based hedge fund, is well-known for his interest in consumer-oriented companies and for advocating operational improvements at Trian's portfolio companies.
In 2018, Trian demanded numerous reforms at Unilever's larger rival P&G, and Peltz joined its board after a protracted proxy battle.
"We believe Nelson's experience in the global consumer products industry would be beneficial to Unilever," stated Unilever Chair Nils Andersen.
Analysts at RBC and Credit Suisse praised Peltz's appointment, stating that he has the potential to improve the company's culture and financial performance.
RBC analysts noted, "If not that, at least the existence of an activist investor can encourage collaboration among Unilever's other shareholders and elevate Unilever's profile in the media to increase accountability of ongoing changes."
This year, Unilever's stock has fallen far below its 2020 pandemic lows and is still 30 percent below its 2019 all-time high.
Trian Fund Management oversees funds having interests in 37.4 million Unilever shares, or approximately 1.5 percent of the British company, according to Unilever.
Waverton Investment Management, another Unilever investor, also praised Peltz's appointment to the board. Tineke Frikee, a fund manager at Waverton, remarked, "He/she/it can contribute novel outsider perspectives."