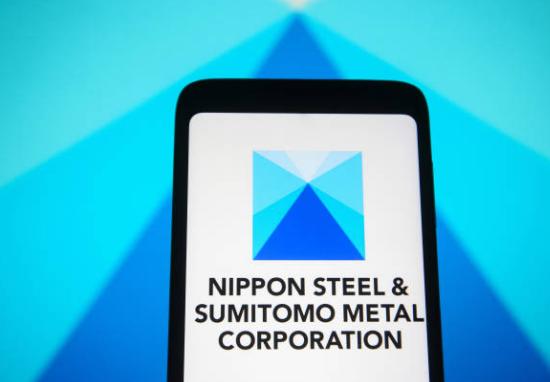 The Japanese company announced on Wednesday that an Indian joint venture of ArcelorMittal (NYSE:MT) and Nippon Steel will invest 410 billion rupees ($5 billion) to increase crude steel output capacity at its Hazira plant by 6 million tons per year.
The AM/NS India joint venture will construct two blast furnaces, as well as numerous other facilities, at its Hazira factory in western India by the middle of 2026.
The project aims to satisfy India's rising steel demand and capture a larger market share.
After the expansion, the Hazira facility will be able to produce around 15 million tonnes of steel annually.
AM/NS India is also considering the construction of a new steel plant in eastern India, while the Hazira facility will be expanded beyond 15 million tonnes, according to Takahiro Mori, executive vice president of Nippon Steel.
Mori stated at a news conference, "In order to establish a strong position in the Indian market, we hope to gain a 15 percent share by 2030, when the annual crude steel output is estimated to increase to roughly 200 million tonnes."
"Therefore, we intend to increase AM/NS India's production capacity to around 30 million tonnes by 2030," he explained.
Nippon Steel, the fourth-largest steel producer in the world, aspires to grow its group steel output capacity to 100 million tonnes in the future, up from the current 66 million tonnes.
Following the announced expansion at Hazira and the scheduled shutdown of a number of Japanese mills, the total will exceed 70 million tonnes.
The remaining 30 million tonnes will likely come from more growth in India, ASEAN, and the United States, according to Mori.
Mori recently told Reuters that Nippon Steel intends to nearly increase crude steel production capacity at the Hazira plant in order to gain a larger share of the expanding market.