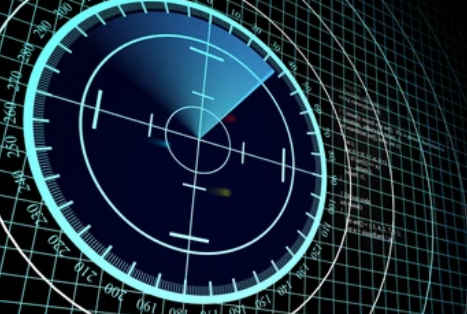 Tuesday, the Italian defense giant said that its U.S. electronics division DRS has agreed to a stock-for-stock acquisition of Israel's RADA Electronic Industries.
Under the terms of the transaction, DRS will buy 100 percent of the Israeli manufacturer of tactical radar technology, and RADA's present owners would get a 19.5% interest in the new company.
DRS will be listed on the Nasdaq and Tel Aviv stock markets upon the closure of the acquisition, which is anticipated to occur in the fourth quarter of this year, Leonardo said without giving financial specifics of the purchase.
An initial public offering (IPO) of a minority investment in DRS was postponed by Leonardo last year, citing uncertainty about U.S. defense expenditure and investor worry over increasing interest rates.