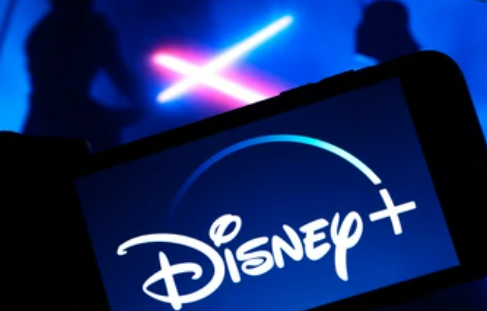 Disney+ launched its streaming service in the Middle East and North Africa on Wednesday, competing for market share in a region with a youthful population but few users of streaming services to date.
Disney+ said that it had launched in 16 Arab nations and was adapting its material for the area, including adding Arabic subtitles to the majority of its offers, especially its most popular content.
Digital TV Research reports that Netflix (NASDAQ:NFLX) presently dominates the area with over 6.8 million members. A rival located in Abu Dhabi, Starzplay, comes second with just under 2 million subscribers, followed by Amazon (NASDAQ:AMZN) with 1.4 million.
Some rivals provide Arabic-language material. Popular Netflix programs "Al Rawabi School for Girls" and "Finding Ollie" are now in development for second seasons.
Shahid, the streaming platform of the MBC Group, has purchased an Arabic adaptation of the British sitcom "The Office." Regional competition OSN offers an Arabic adaptation of the American judicial drama "Suits."
OSN once held the right to broadcast Disney+ exclusive material.
CEO Maaz Sheikh told Reuters last week that Starzplay is also developing unique Arabic programming. He said that there was much possibility for expansion in the area, since streaming penetration was just 10%.
Digital TV Research predicts that Netflix's user base will increase to 11 million by 2027, while Disney+ will take second place with roughly 6.5 million users. Amazon is projected to have 4,8 million members by 2027, while Starzplay will have about 3 million.
At a Disney+ pre-launch event held at Dubai Opera (NASDAQ:OPRA), the Egyptian director of Marvel Studios' "Moon Knight," Mohamed Diab, promoted the regional premiere of the original superhero series.
His wife, Sarah Goher, was also a producer on the ancient Egyptian gods-themed series.