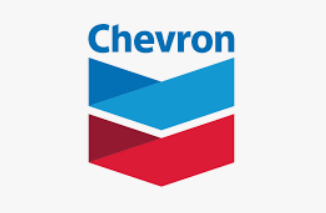 The United Steelworkers union (USW) signed a tentative agreement Thursday afternoon to terminate a nine-week strike at the Chevron Corp (NYSE:CVX) refinery in Richmond, California, the company announced.
The terms of the arrangement were unavailable immediately. It is contingent upon the approval of members of USW Local 12-5, who represent 500 workers who walked off the job on March 21.
According to a statement published by Chevron spokesperson Tyler Kruzich, workers will vote on the contract over the weekend, with results due by Monday at 12:01 a.m. PDT (0701 GMT).
"If the agreement is ratified, USW employees still on strike will return to work in the next weeks," according to the statement.
A USW spokeswoman declined to comment.
The strike began as a result of long-simmering discontent among union members, whose wage increases in recent years did not cover rising health insurance expenses.
To make up the shortfall, Local 12-5 sought a 5 percent pay rise in addition to the 12 percent pay boost over four years agreed to in February by USW International union negotiators and U.S. refinery owners as part of a nationwide agreement.
Chevron did not include the local wage rise in its contract offers to employees.
Additionally, the union advocated for greater personnel levels to decrease overtime.
The USW filed accusations against Chevron with the U.S. National Labor Relations Board on May 13, stating that the business altered employment terms, refused to provide information, engaged in coercive activities including spying, and refused to bargain with the union.
Chevron has maintained the 245,271-barrel-per-day refinery in the San Francisco Bay Area with the help of managers, supervisors, and a maintenance crew.