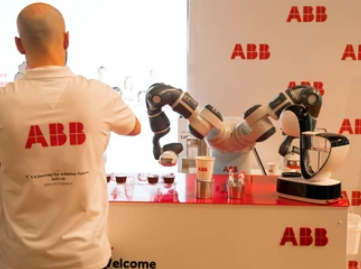 The Swiss Attorney General has fined the engineering and technology firm ABB 4 million Swiss francs ($4.3 million) in connection with a bribery case in South Africa.
Friday, the Attorney General's office said that ABB was fined for "not having taken all reasonable and required organizational precautions to avoid bribery payments to foreign authorities in South Africa."
ABB and South Africa's National Prosecuting Authority (NPA) reached a deal this week for the firm to pay restitution for its role in state corruption, according to a statement released by the criminal agency on Thursday.
The corporation agreed to pay South Africa $144.51 million in punitive penalties within 60 days of December 1st, according to a statement from the NPA.
This is in addition to the repayment of 1,6 billion rand ($92.48 million) to the South African national power utility Eskom in 2020.
ABB was found guilty of inappropriate payments and other compliance breaches at the Kusile power facility in June 2022, following the conclusion of a comprehensive investigation into state corruption.