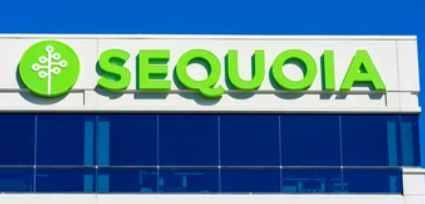 Sequoia Capital has raised $2.85 billion to finance Indian and Southeast Asian entrepreneurs, the venture capital company announced on Tuesday, looking past present difficulties in investment in new firms in the area.
The funding is Sequoia's biggest thus far for India and Southeast Asia.
Money collected includes $850 million in Sequoia's first fund devoted to Southeast Asia, the Silicon Valley corporation said in a statement. Sequoia has started investing in Southeast Asian businesses since 2015 from a single India fund.
The remaining $2 billion has been raised through Indian venture and growth funds.
Including the recently raised money, the company's Indian branch, Sequoia India, has committed more than $8 billion to India and Southeast Asia over the previous 15 years, according to statistics from Venture Intelligence. Sequoia India previously funded $1.35 billion for the area in 2020.
"This financing, which comes at a time when markets are beginning to cool after a very lengthy bull run, indicates our profound commitment to the area," Sequoia said.
Funding of Indian businesses has dropped following a record $35 billion in fundraising last year. Amid a worldwide IT downturn, firms have been struggling to secure funding and some have had to lay off personnel.
Sequoia's successful investments in the area include hotelier Oyo, listed meal delivery business Zomato and two startups that have merged: ride-hailing app Gojek and ecommerce firm Tokopedia. The united firm, GoTo, is Indonesia's biggest listed corporation.