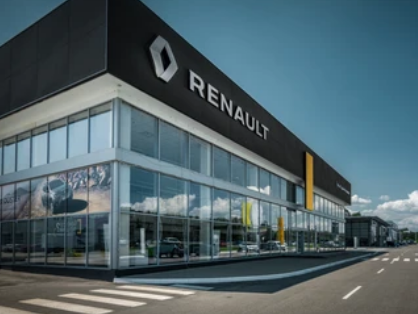 Renault SA (EPA:RENA) shares declined on Tuesday after the French automaker announced a 29.7 percent decline in first-half sales.
As a result of the commencement of war in Ukraine, the group's second-largest market, Russia, ceased operations, resulting in a decline in global sales to 1,000,000,199 units during the time.
Excluding its businesses in Russia, which include Renault Russia and the maker Avtovaz, yearly group revenues fell by 12 percent.
Renault said in May that it will sell its part in Avtovaz to the Russian government in response to mounting pressure to dispose of its Russian assets following Moscow's invasion of Ukraine. A Russian minister stated earlier this year that Renault will sell the division for the symbolic sum of one rouble, although no financial specifics were provided.
Luca de Meo, the CEO of Renault at the time, described the sale as "a tough but essential decision."
In the meanwhile, the business, which is also renowned for its Dacia and Alpine brands, reported that its first-half sales were impacted by "the semiconductor crisis," a shortfall of essential chip supply affecting several European automakers.